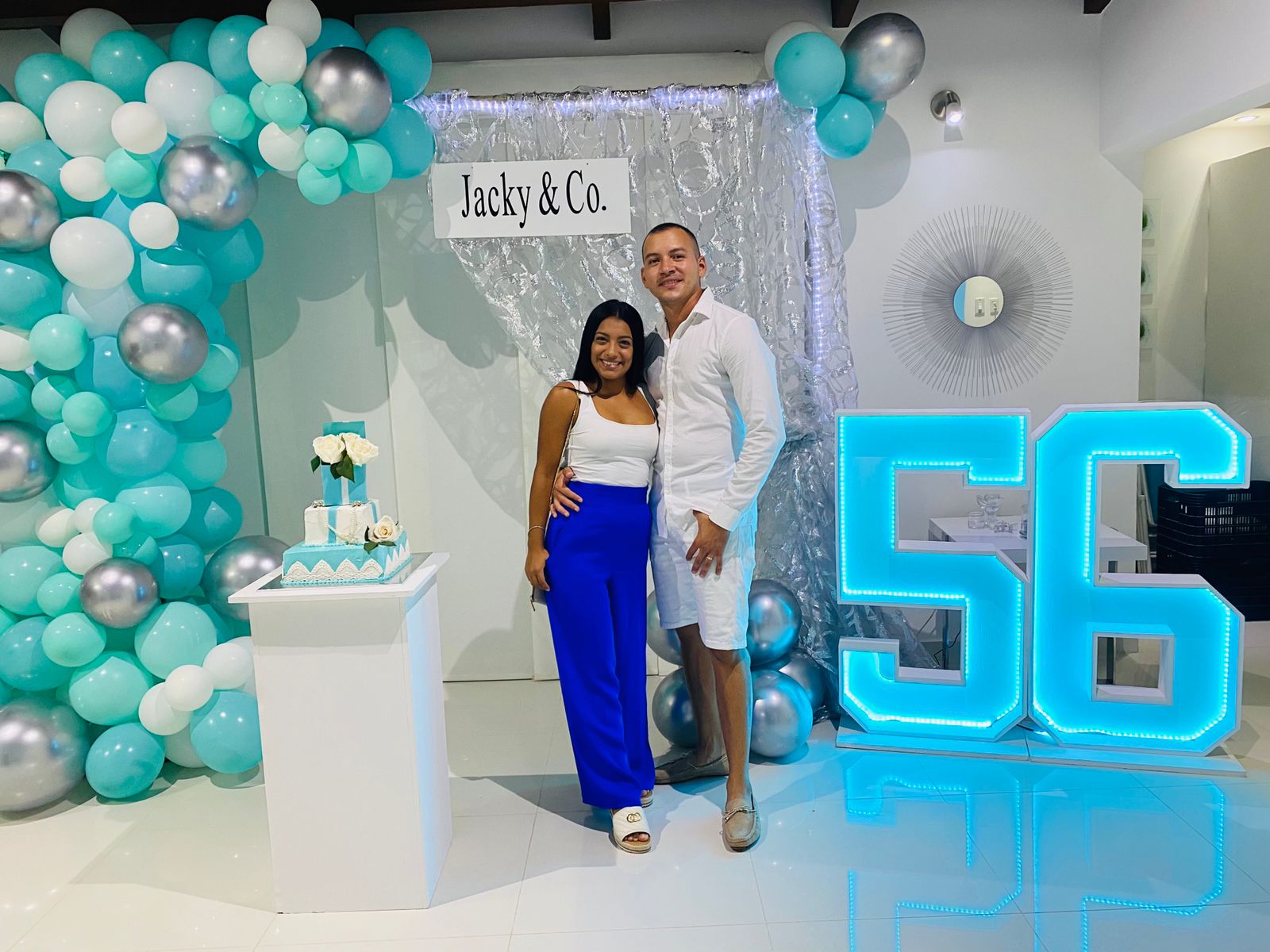 Over Us?
We are a company in charge of the art of decorating all kinds of special events, birthdays, weddings, anniversaries, among others. We have 2 years of experience in the island of aruba.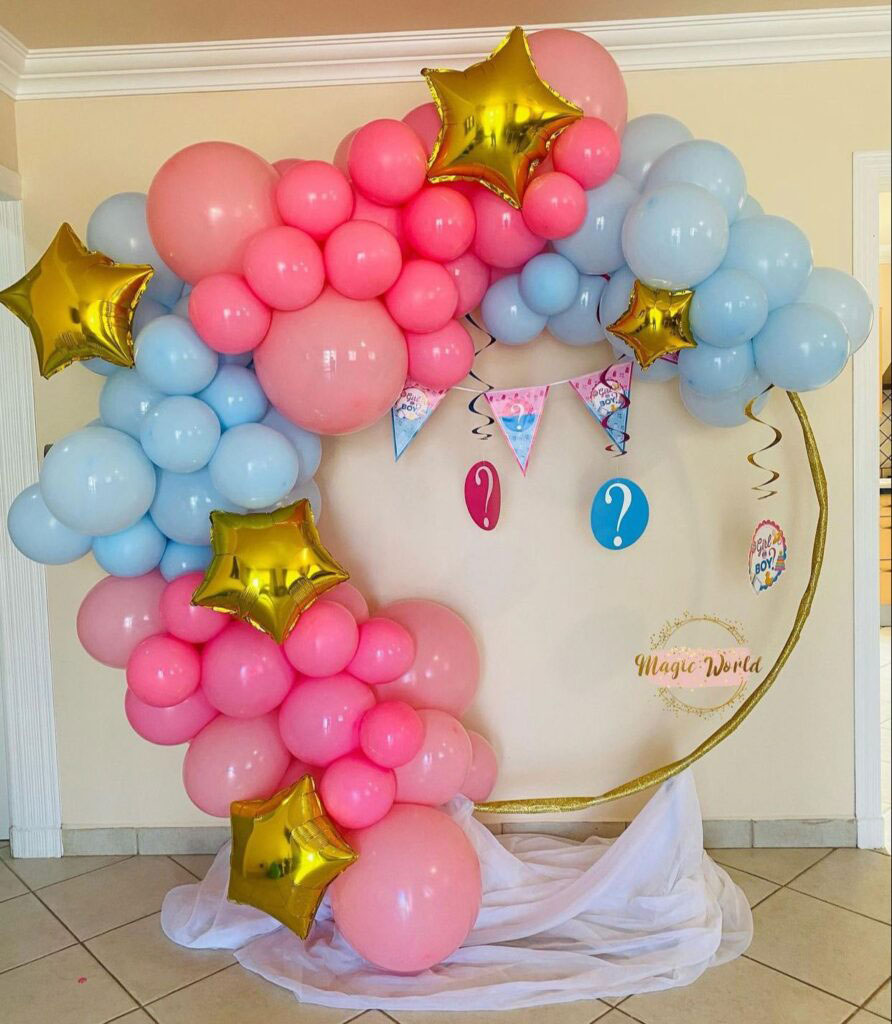 What we do?
Our focus is to transmit happiness, joy and creativity through our art.
We have professionals in the area and our designs are unique and personalized for each client.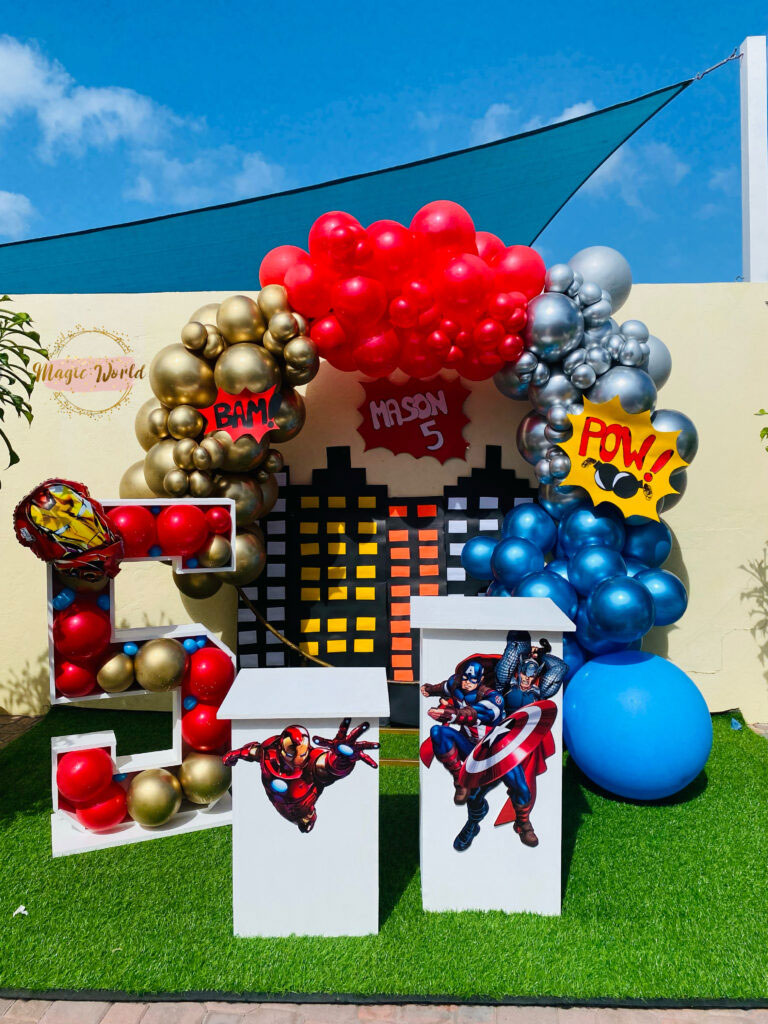 Why you should choose Magic World Aruba?
The greatest reward we get is the thrill of hearing from our happy and satisfied customers with our work.
We have innovative ideas to fit your space and budget.
We work with exclusive designs for each client and innovative ideas.